We have mastered the science of vanilla. Our research of vanilla flavor chemistry paired with six decades of vanilla curing and extraction experience makes us unique.
Artisanal Dr. Vanilla products are 100% natural, sustainable, flavorful, intense, elegant, and kosher. Dr. Vanilla products are minimally processed using responsibly sourced, handcrafted, traditionally cured, premium quality vanilla pods. There is nothing artificial in our vanilla products. The path from vanilla pod to vanilla flavor is all about the quality of the cured vanilla pods, the state of the grinds and the solvent mix used. Most companies use high heat and pressure- not us. We know vanilla flavor is delicate and complex, and our process reflects that.
Vanillin is the predominant flavor ingredient in vanilla, but vanillin alone is not vanilla. Vanilla flavor contains hundreds of flavor molecules, including alcohols, acids, esters, aldehydes, ketones, and acetals like guaiacol, phenol, phenylacetic acid, ethyl propionate, acetovanillone, and cinnamic and anisic compounds at a wide range of concentrations.
Our proprietary Cool Infusion Technology releases and captures all sapid and odorous principles from the vanilla pods, not just the vanillin. Unlike other extraction processes, we treat every vanilla product with care by respecting the materials used and the process itself.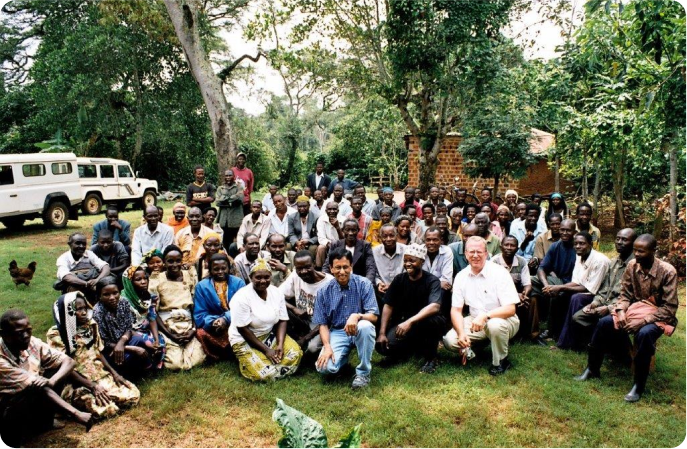 With each Vanilla product purchased, you are contributing to the building and maintenance of schools in vanilla growing regions in Madagascar. We are so proud to invest in the future of these children, and we hope you will join us.
Shop now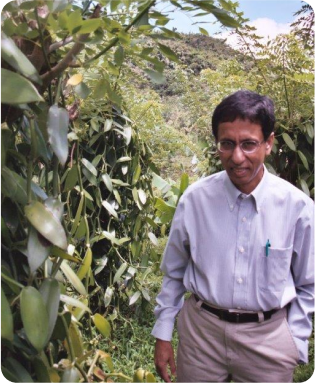 From our Founder
"We believe in sustainability for all. Subsistence vanilla farmers are the backbone of the natural vanilla industry. We are fully committed to providing financial and technical support to these farmers. This is only possible if we have direct relationships, which is why I have been traveling the world to meet with vanilla farmers and vanilla bean processors in Madagascar, Papua New Guinea, Indonesia, India, Uganda, and Mexico."